Catering Solutions in Monaco
MONACO RECEPTIONS®, your Top gourmet caterer selection in Monaco and the French Riviera.

In the current health context, Monaco Réceptions is evolving. Responsible and adapted services are offered to you:
- Cocktails, lunch boxes and lunch bags deliveries
- Small volume cocktails with respect for hygiene and distancing rules
- Intimate lunches and dinners with respect for hygiene and distancing rules
As specialists in catering events from Monaco to Cannes, Monaco Receptions invites you to indulge in a culinary delight to accompany your event. Whether you wish to plan a lunch, dinner or cocktail party, Monaco Receptions will help you to find the perfect venue, from historic mansions to art studios to private clubs, our venues are varied and diverse to meet your needs.
Our services

• Catering services for private and corporate events in Monaco and the French Riviera
• Venue search
• Personalized menus in collaboration with our chefs and partners
• Decoration of your Hospitality venue
• Entertainment
• Supply services of personnel including temporary staff
• Reception furniture rental
• Logistics

News

Private Concert - February 2020
Private concert in an apartment, as part of "Festival du Printemps des Arts de Monte-Carlo". A real gourmet and musical moment.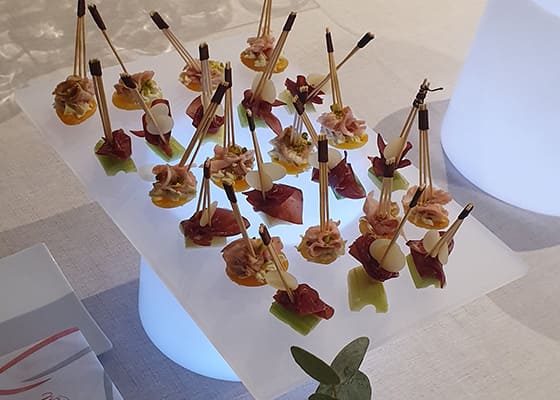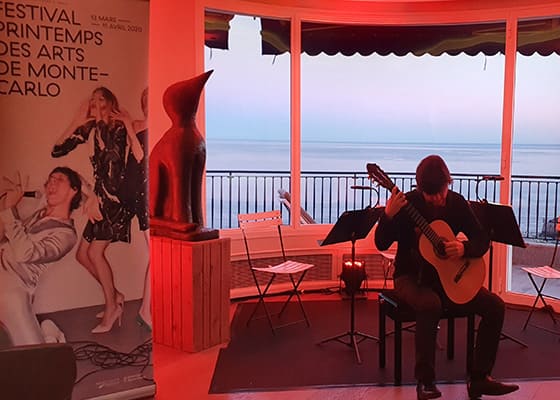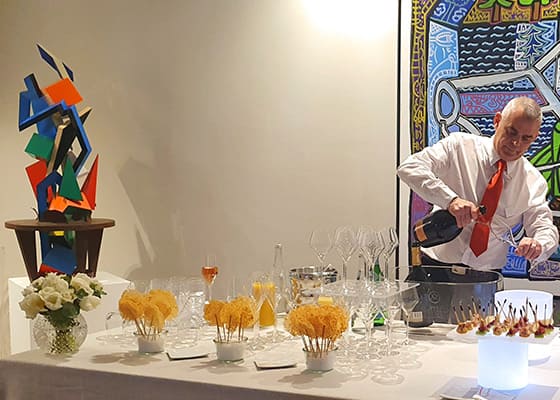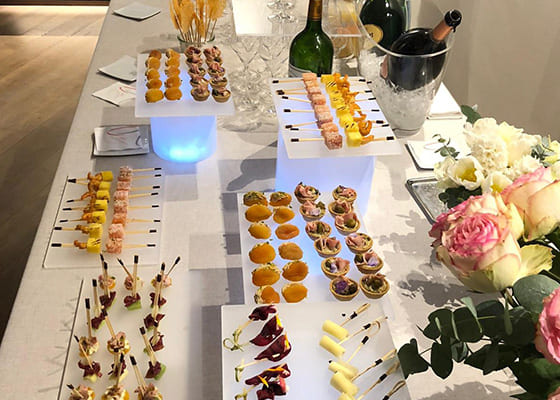 YellowKorner - January 2020
Cocktail at the Art Gallery YellowKorner in Monaco as part as Dario Vella exhibition.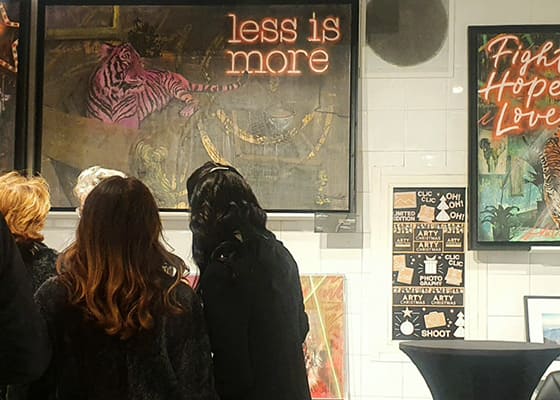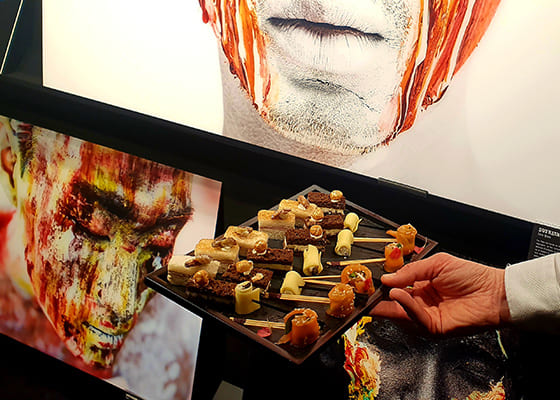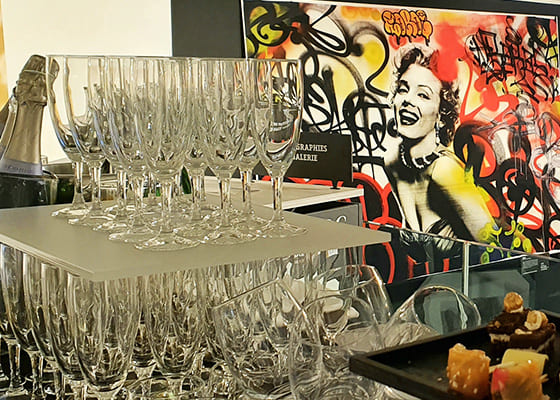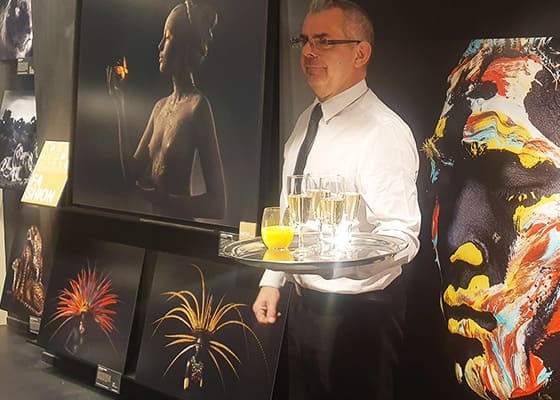 Christian Louboutin - November 2019
Wonderful cocktail at Christian Louboutin store in Monaco.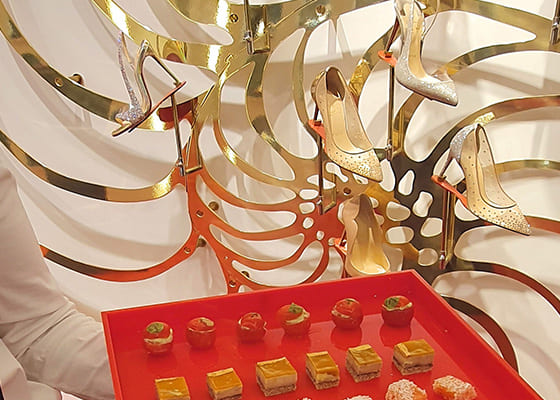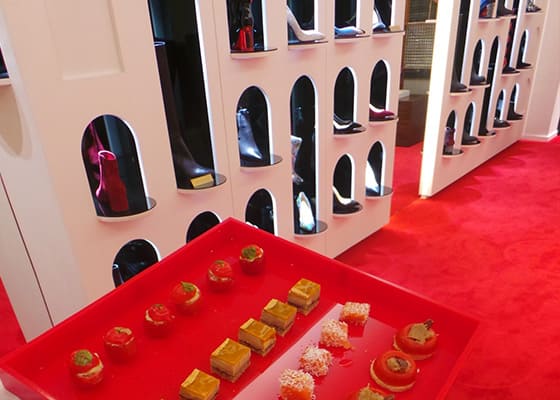 Monaco Business - October 2019
Monaco Réceptions partner of Monaco Business 2019.
Monacotech - October 2019
Conference & Cocktail with Oussama Ammar. Monaco: Startup Nation.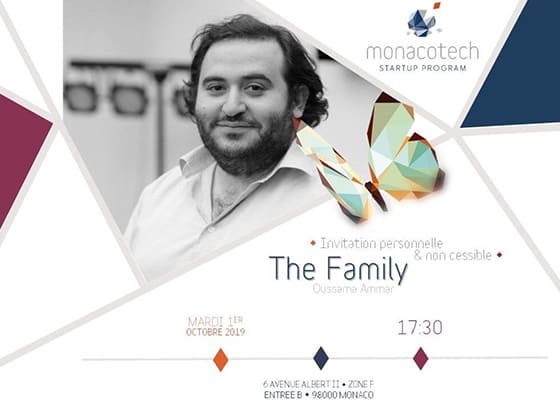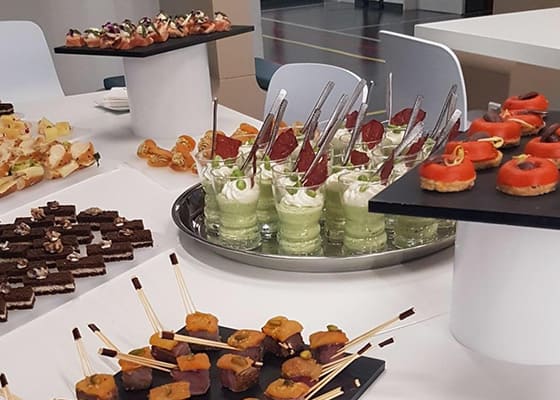 Auction House - October 2019
A real happiness to work in such wonderful places.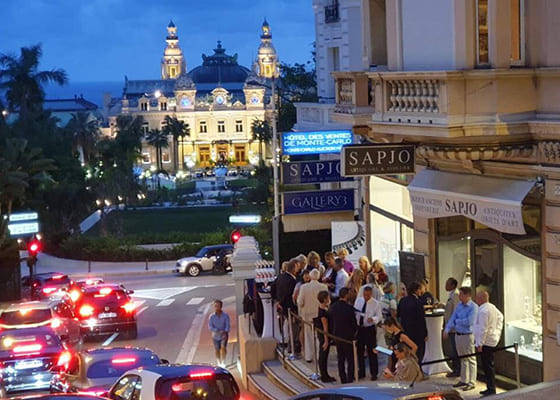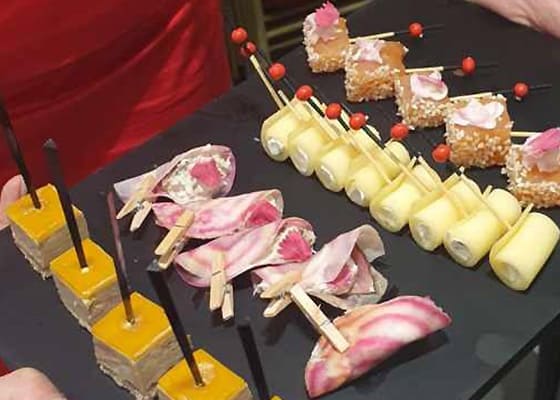 An unusual reception on a construction site - October 2019
For a famous Monegasque promoter.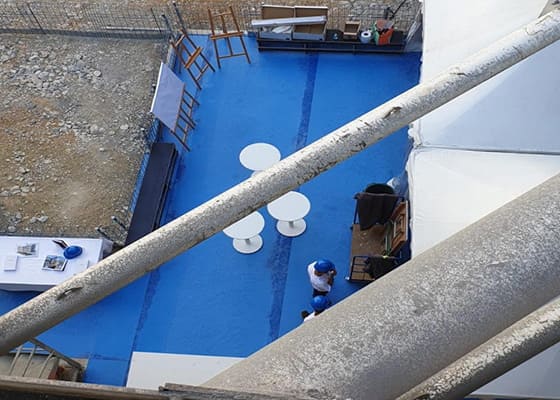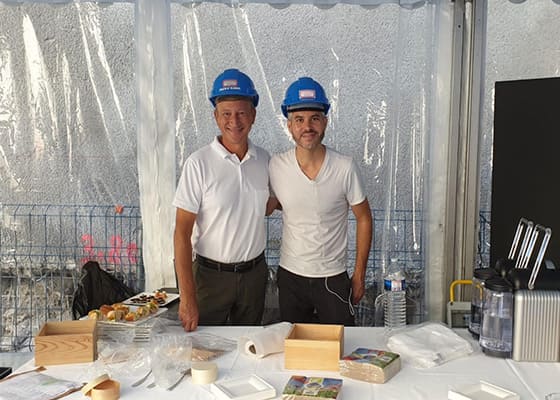 Monaco Yacht Show - September 2019
Private parties and cocktails organized by Monaco Receptions during Monaco Yacht Show exhibition.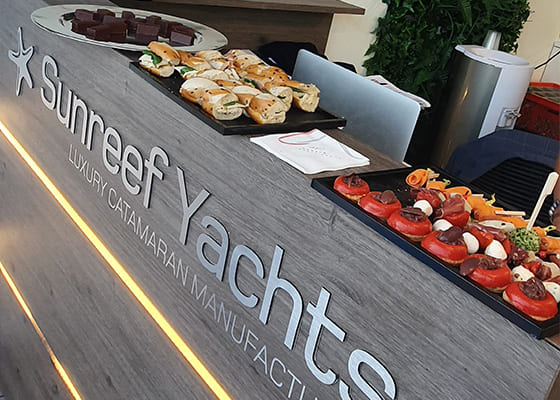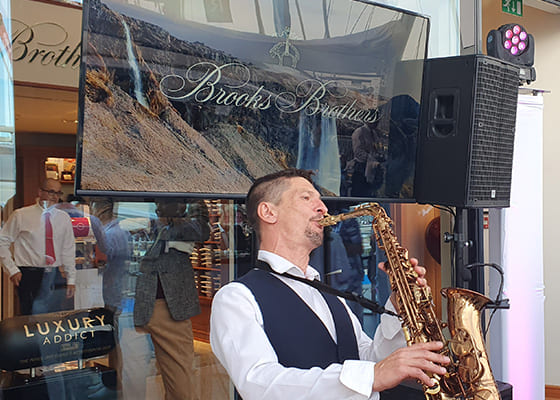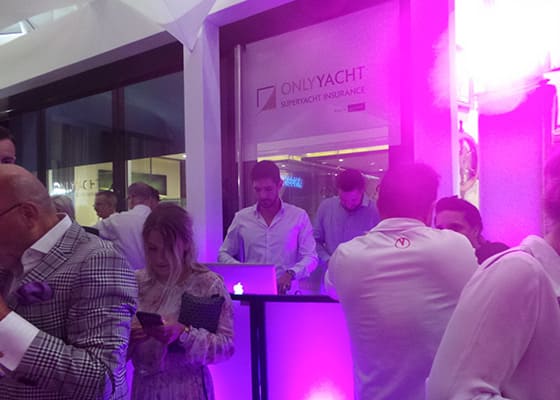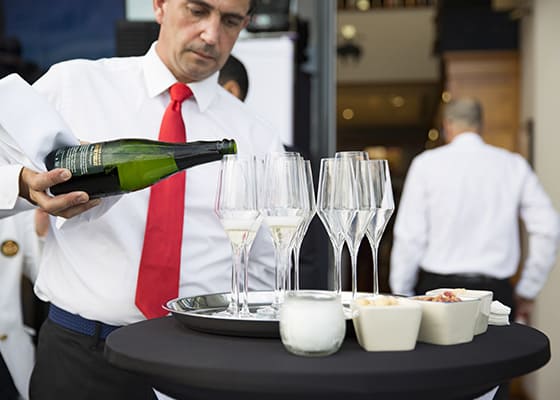 Private Dinner - July 2019
Summer lavander dinner in a beautiful setting.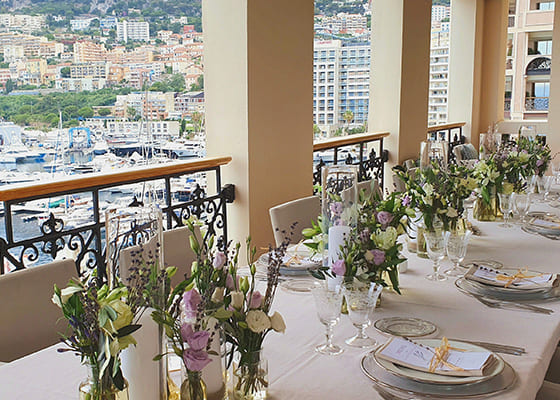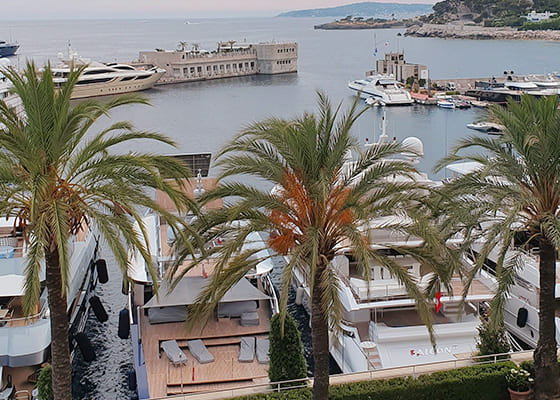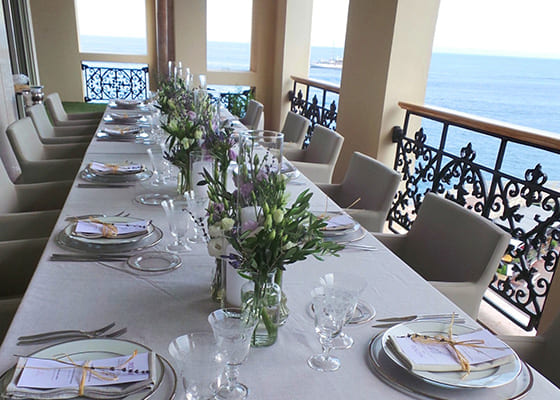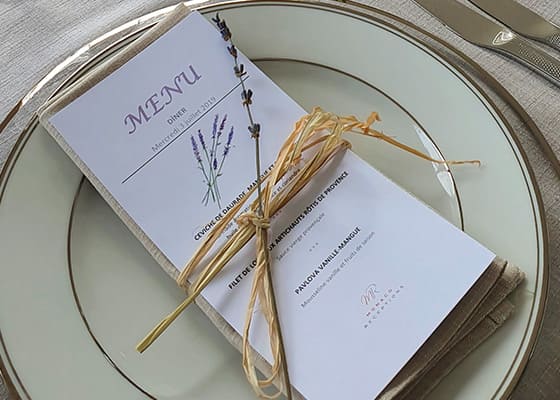 Jardin Exotique de Monaco - June 2019
Cocktail dinner and culinary show in the prestigious Jardin Exotique which overlooks Monaco.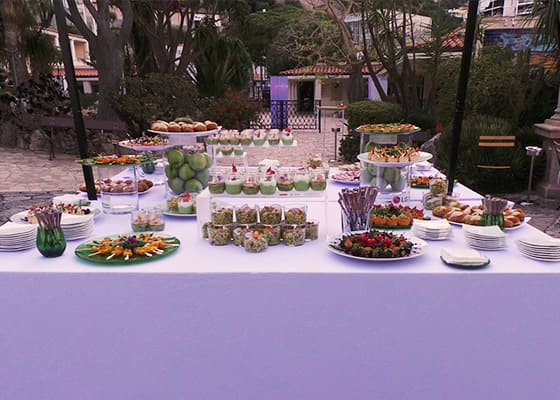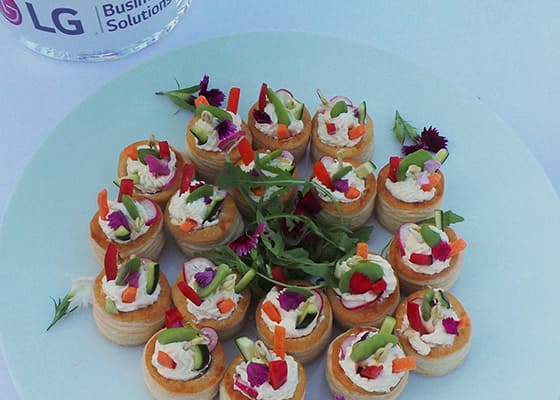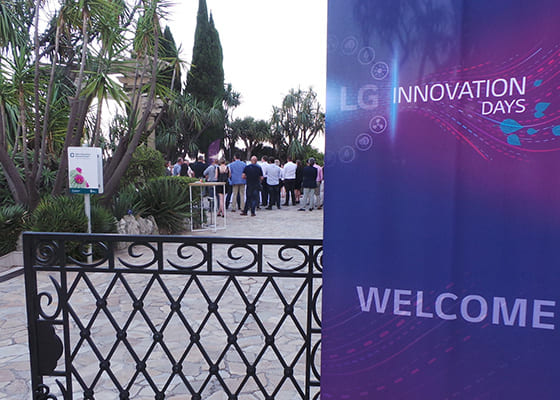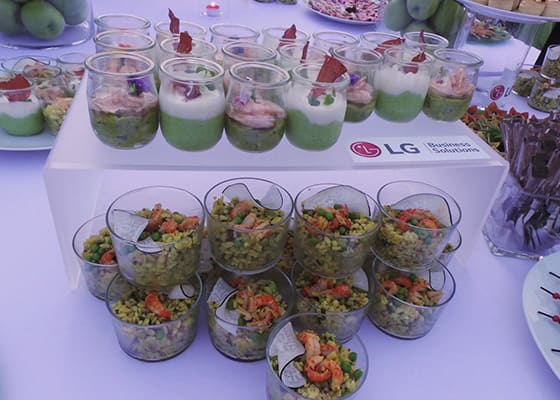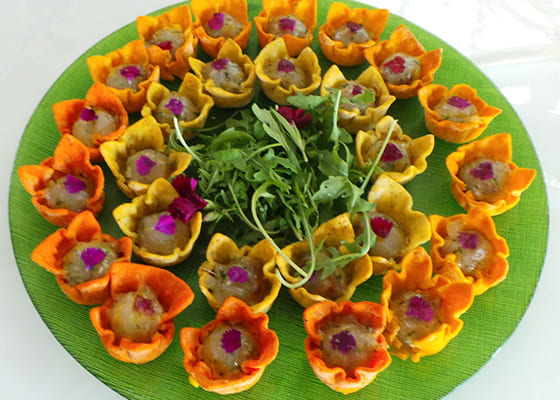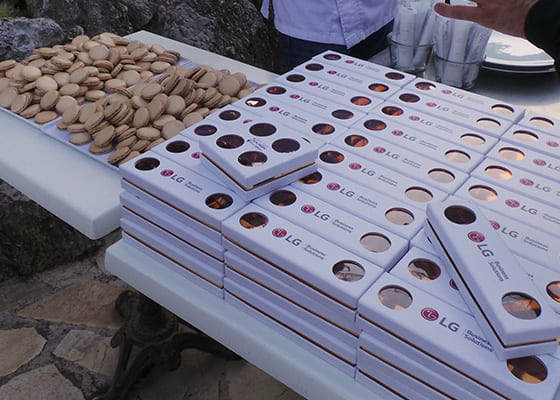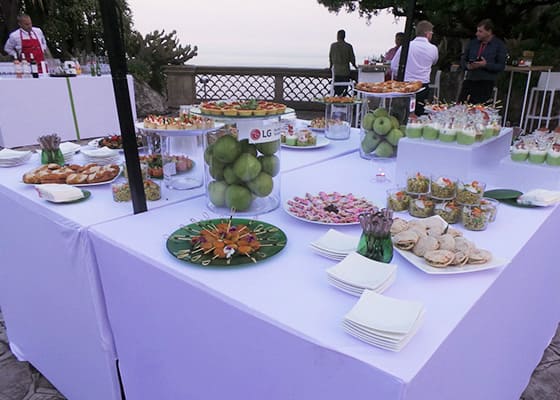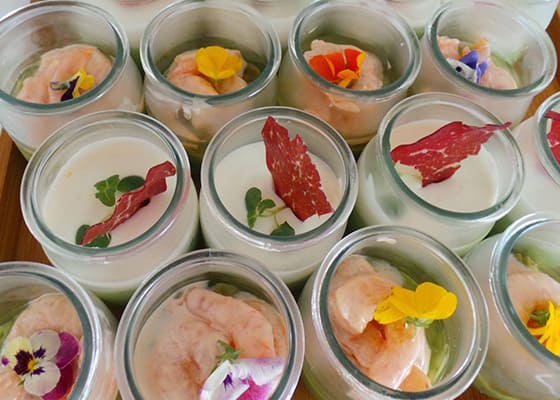 76th Monaco Grand Prix - May 2019
Monaco Receptions and First Class Organisation at Formula 1 Monaco Grand Prix 2019.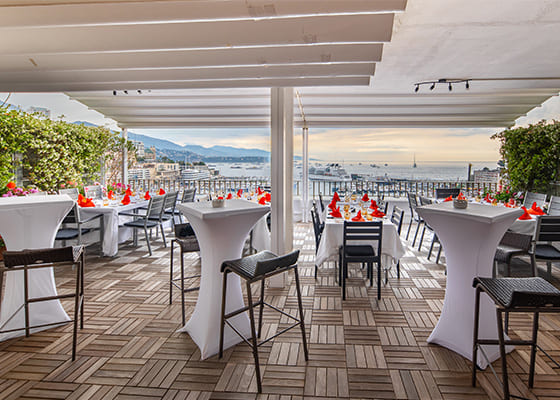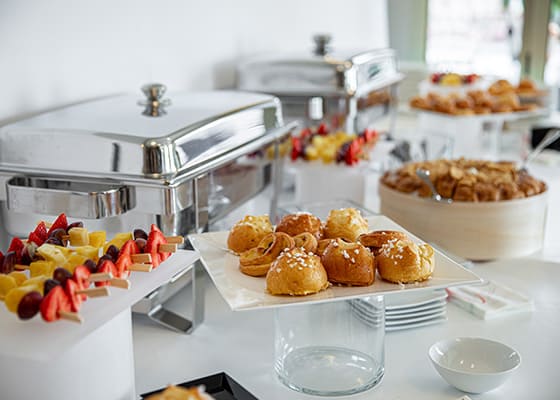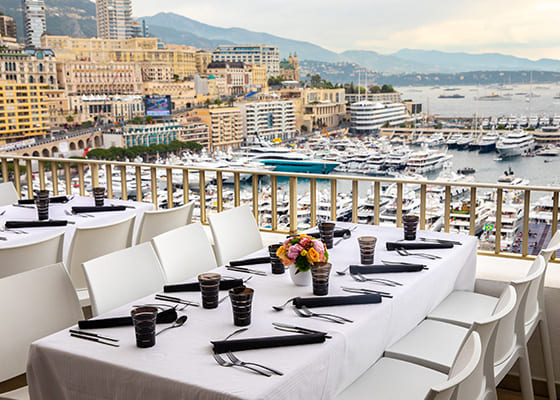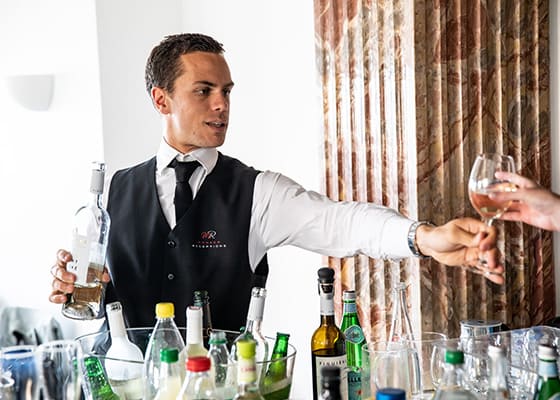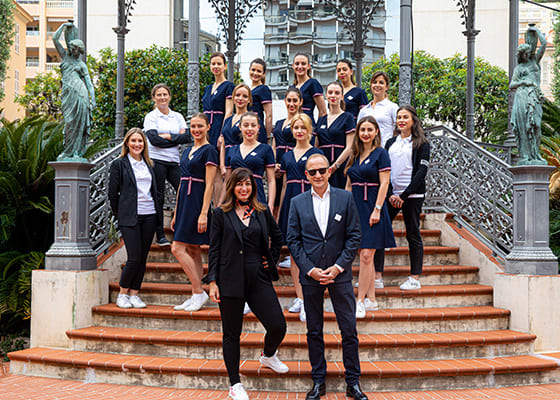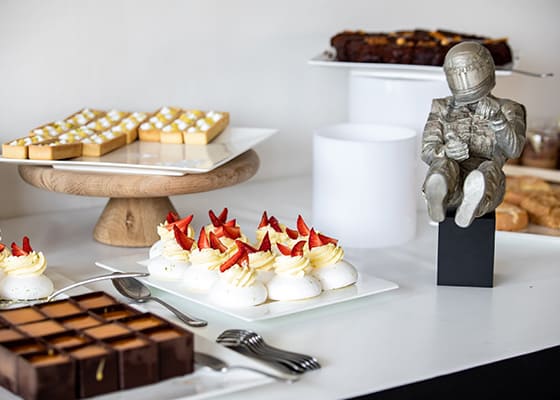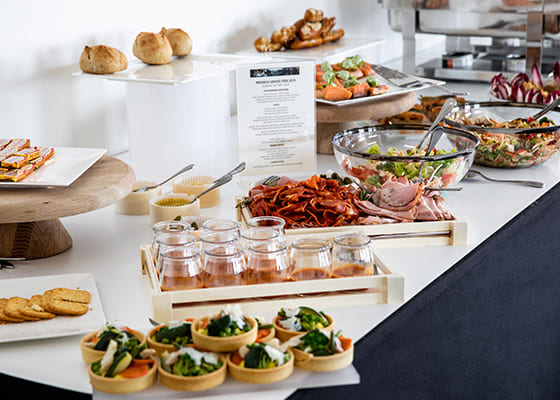 3rd Monaco EPrix - May 2019
Monaco Receptions & First Class Monaco Hospitalities.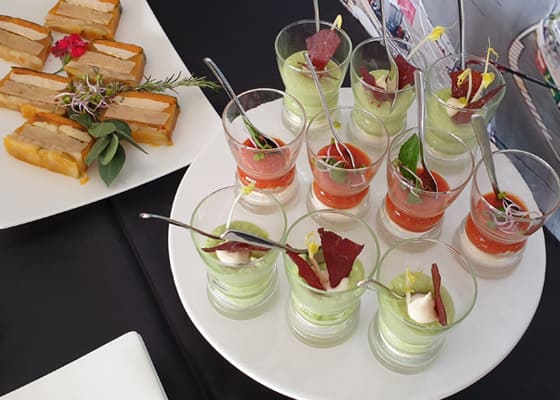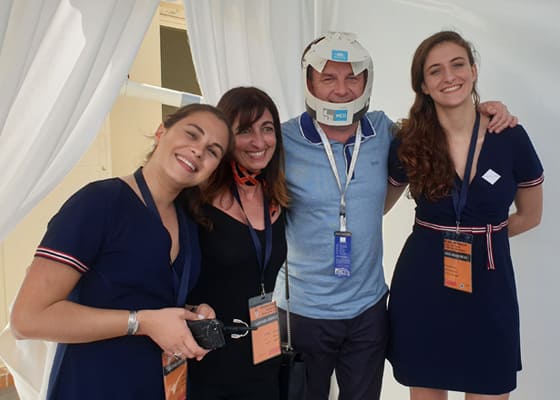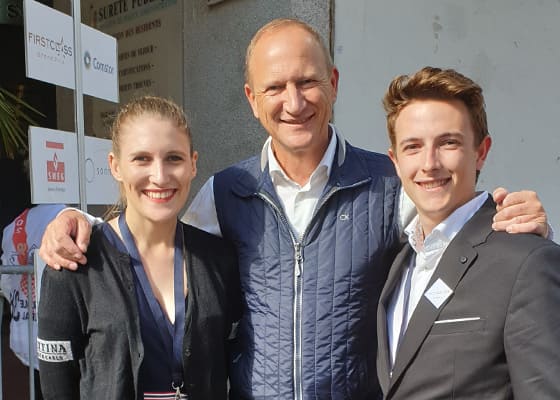 Monaco Old Private Mansion – April 2019
Table Arts by Monaco Receptions for a special Diner in a Private Mansion in the Principality.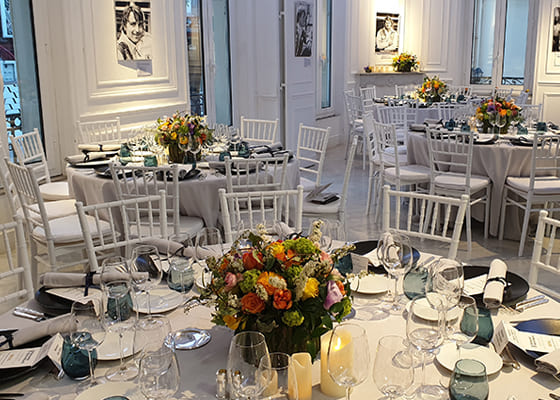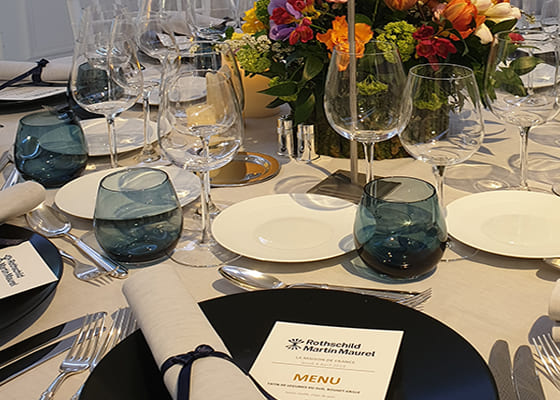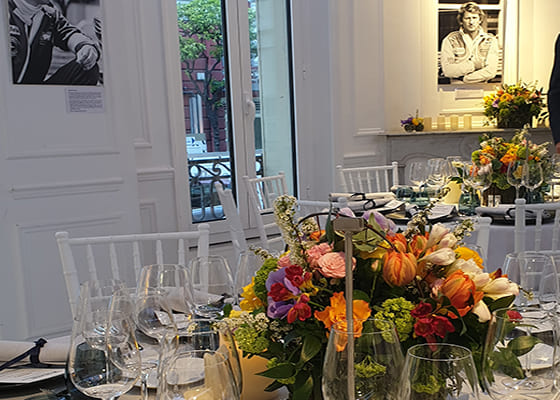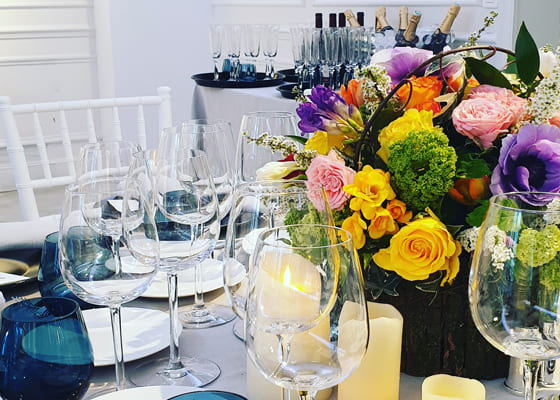 Oceanographic Museum of Monaco – March 2019
Glamorous 300 guests Dinner served by the Monaco Receptions Team.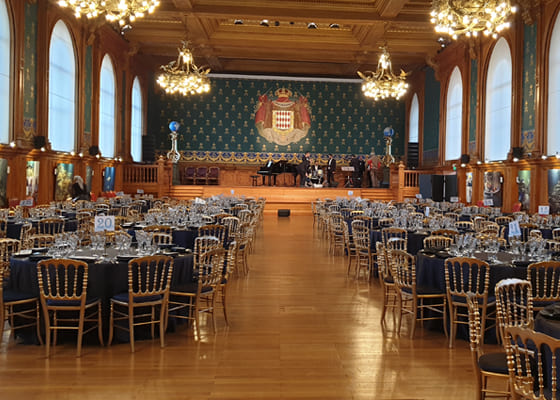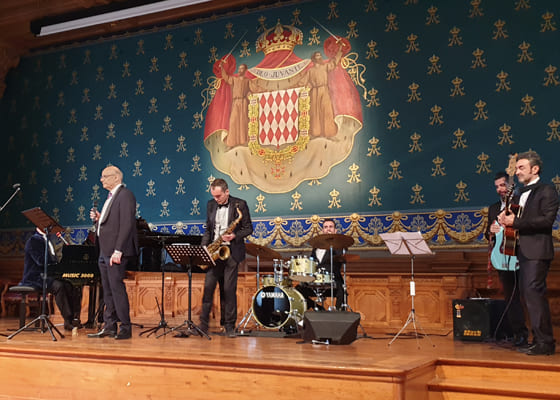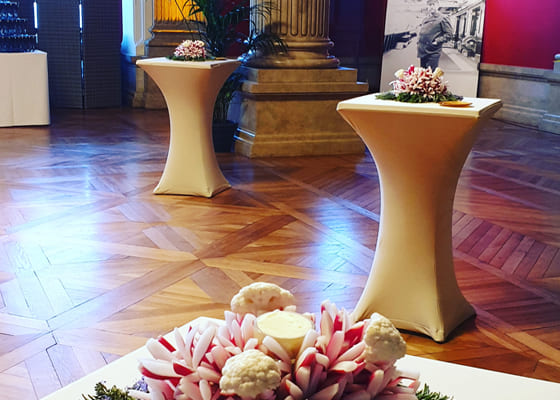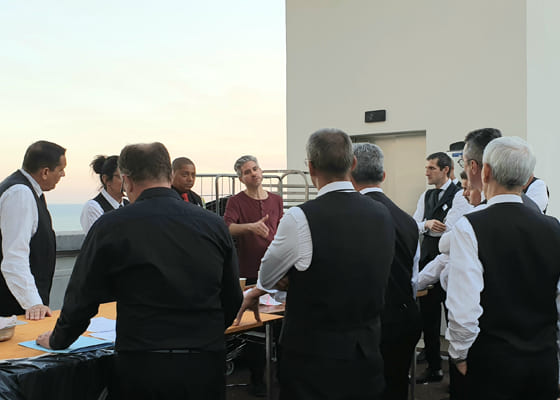 They have trusted us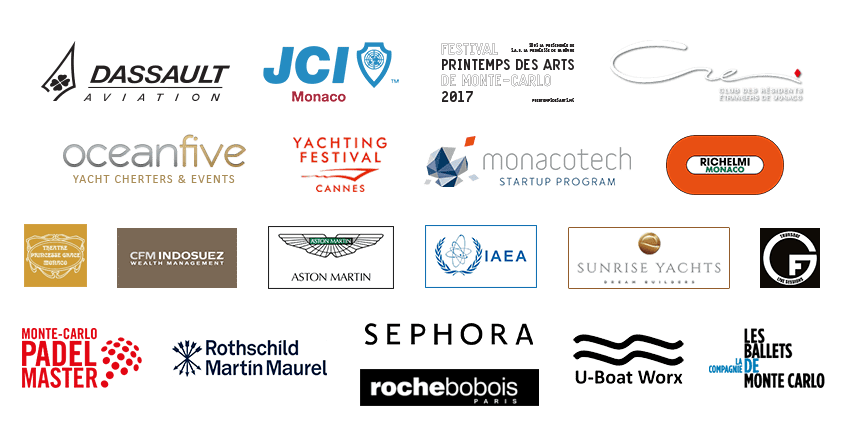 Newsletter

By entering your e-mail, you agree to receive our commercial messages.
You can unsubscribe at any time by contacting us.